WORLD SHAKUHACHI FESTIVAL LONDON 1–4 AUGUST 2018
It was a great, intense week of shakuhachi! Congratulations to everyone who made it through!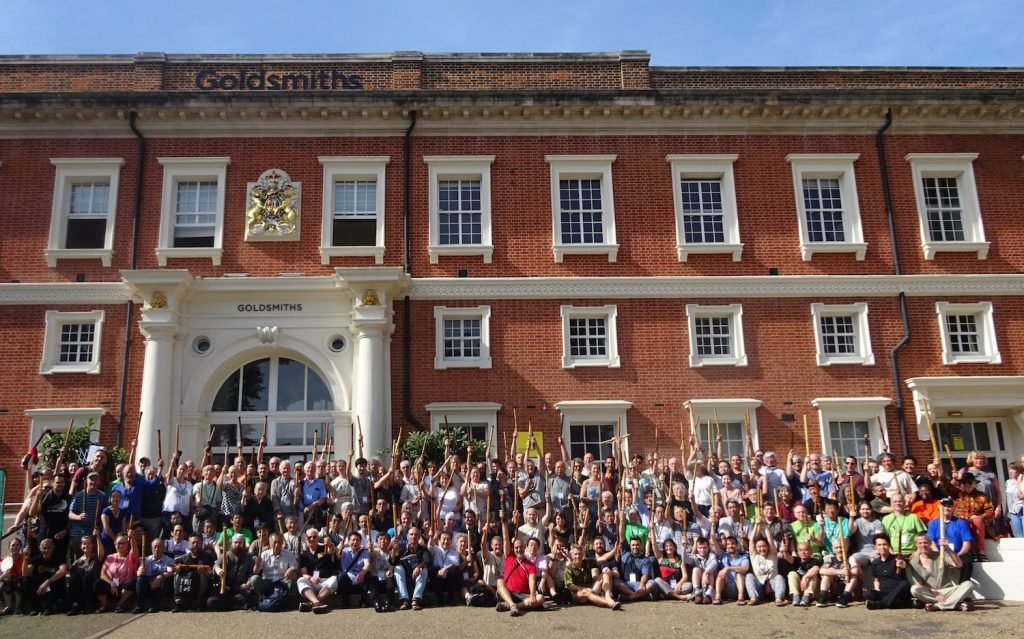 Head over to the now archived wsf2018.com website for all the info of the WSF2018. The Japanese language website is at www.wsf2018.com/ja
You can download a PDF of the complete programme here
And… the next WSF will be in Texas. USA, so maybe see you there in 2025!